10 Years of Proud2Be Totnes Pride – An Important Update
- News Totnes Pride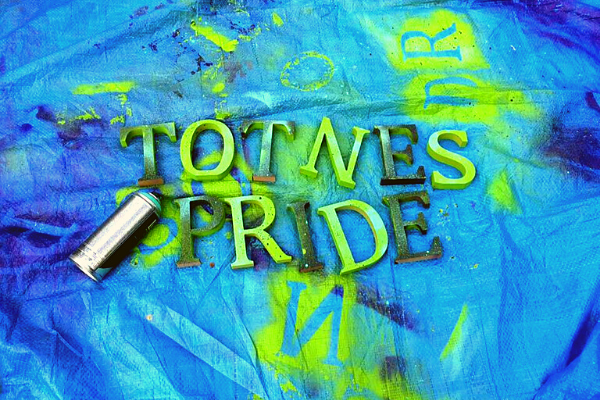 Can you believe that Proud2Be has been running Totnes Pride for 10 years? In some ways, it seems like only yesterday that we were cutting the rainbow ribbon at our first event back in 2013!
Planning Totnes Pride takes a small team of dedicated Proud2Be volunteers at least 10 months of the year. This means over the last 10 years, that same group of people haven't had much of a break. After discussion and lots of thought, we have decided that now is the time to take that much needed break.
So, there will be no Totnes Pride in 2023. Although it will be strange not to be hosting a Pride event this year, we are excited to have the space to expand our other Proud2Be services whilst allowing ourselves some time to reflect. We also look forward to attending the other fantastic Pride events in Devon this year!
For details of the groups and 121 services that we offer throughout the year, please click here: https://www.proud2be.org.uk/
Our newly established Proud2Be events team are also planning a number of stand alone events throughout the year, so keep an eye out for dates and details!
Have a great day 🙂